Web Design in Barcelona
WebSeoFreelance are a group of freelance web designers based in Barcelona specialized in web design, online shops, web positioning, online marketing and web developing covering all needs.
We believe that a good web design is an attractive web design that at the same time is capable of maintain its own corporate style, combined with ease of use, to attract customers and allow them to obtain the information they need quickly and easily.
Get a good web design, creative, clear and effective, it is key to the online presence of your company.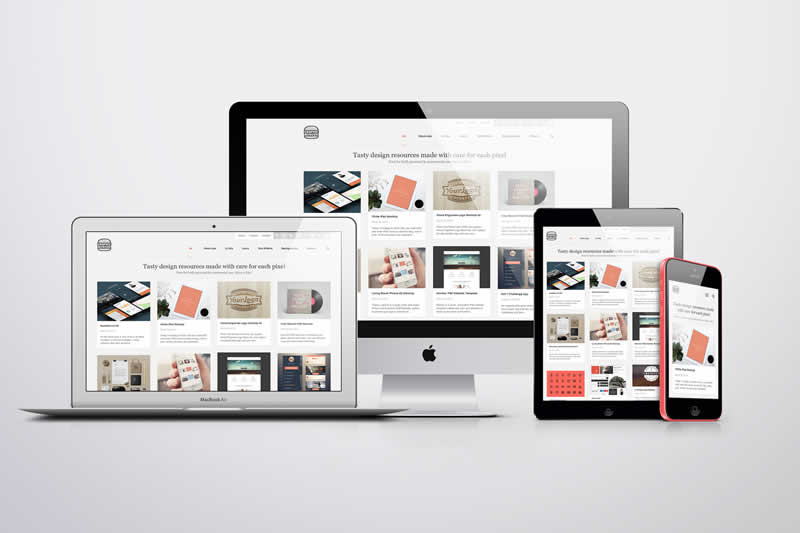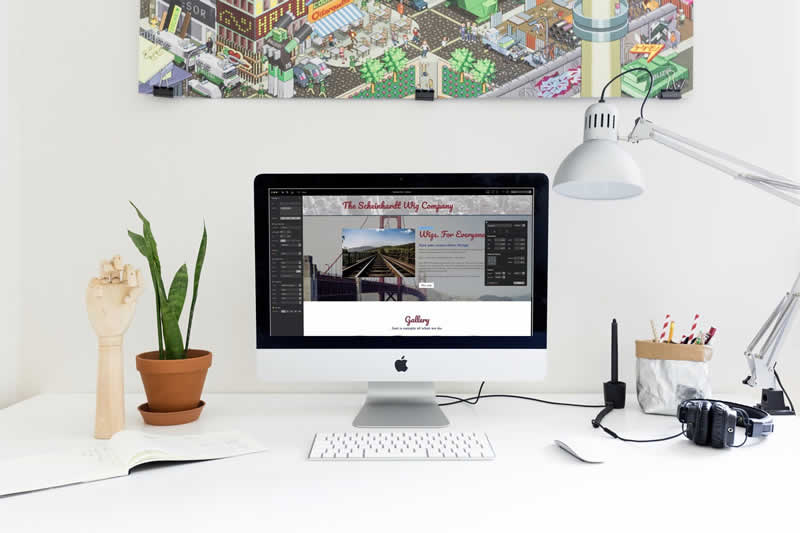 Online marketing and SEO
We have over 10 years experience in Web Design. We have worked on a large number of web design projects, SEO, design online shopping, social networking strategies, social media and web design.
We cover all the needs that your company can have in online marketing and web design, carrying out the whole process. We work for companies of all sizes, in Barcelona, ??Spain and abroad.
We conceive the process of web design and development of online marketing plan for our clients as a collaborative process. We are fully aware of the importance of online marketing for businesses and we always work with the utmost rigor and enthusiasm, spreading our passion for work well done.
We love what we do
We are based in Barcelona, ??we are autonomos and freelance professionals, we understand your business and wee can adapt ourselves to create efficient internet websites and online marketing strategies absolutely tailored to our clients.
We are not only web design professionals with extensive experience in creating and designing web pages but also are a group of people with extensive experience in online marketing, marketing and consulting.
We are a fully multidisciplinary team and have experience in the world of consulting and marketing both domestically and internationally. That allows us to understand the needs that are particular companies and working as a team we can design strategies that are more suitable for your business web design and online marketing.